Advantage Cleaning Services gets the job done!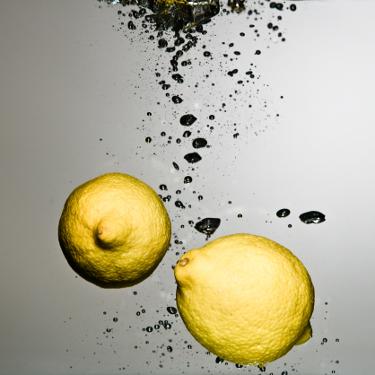 About Us
We are reliable professionals with nearly 30 years of experience. We listen to our customers and work with them to address their needs through innovative solutions.
Services
You name it and we can provide it. With an experienced staff working around the clock, you can be sure we will get the job done and get it done right. We offer free no obligation quotes.
History
Advantage Cleaning Services is a small and young company but willing to grow. After severing a partnership in a previous company that had contracts throughout the CBD and S.E suburbs of Melbourne, the experience is there.